Digital Albums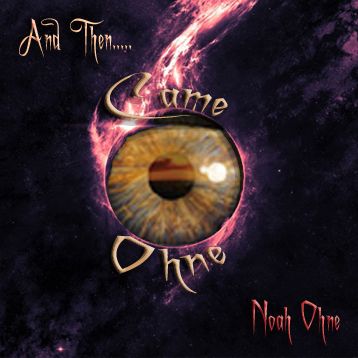 Sheet Music
If you have need of the sheet music for any of Noah Ohne's material, it is available for any track in the catalog. They are distributed electronically in .pdf  format. You can then print any or all parts as necessary. 
We do not sell individual parts and any instrument.
Contact us for further info and pricing.